U.motion
For you, U.motion combines flexibility and simplicity in each individual work step. KNX, Door Entry Systems or IP: U.motion brings technologies together. In addition, VoIP telephony can be integrated straight away, if requested by your customers. No matter what technologies are used or what size of system is required – U.motion
makes planning, installing and configuring the complete customised solution easy.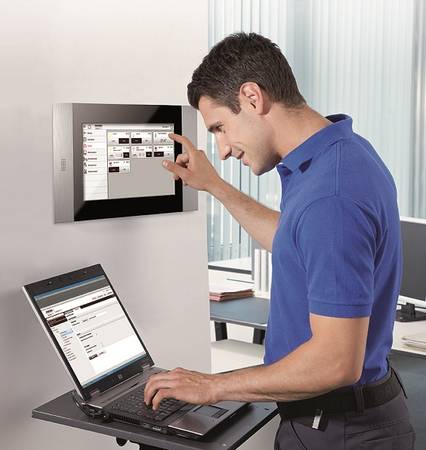 Merten InSideControl
Whether in a private home or small office buildings, as part of a new installation or when retrofitting existing KNX installations:
Merten InSideControl turns smartphones and tablets into remote controls for building functions.
Controlling lights and temperature, calling up scenes or visualizing the energy consumption are just a few of the possibilities the app comes up with.